About Us
Chardon Court Senior Apartment Homes Value Statement
As a management team, we value: honesty, integrity, trust, and a mutually respectful environment.
We are committed to a safe, secure, diversified community with uncompromised high standards of service to our residents. We hold ourselves accountable to each other for a constantly improving environment, recognizing that occupancy is a key to future success.
Chardon Court Mission Statement
Our mission at Chardon Court is to provide a senior living community that operates from the heart. We embrace our residents' individual needs in a dignified, caring and professional manner.
Chardon Court Staff
Chardon Court works with a number of outside resources to meet your personal/healthcare needs.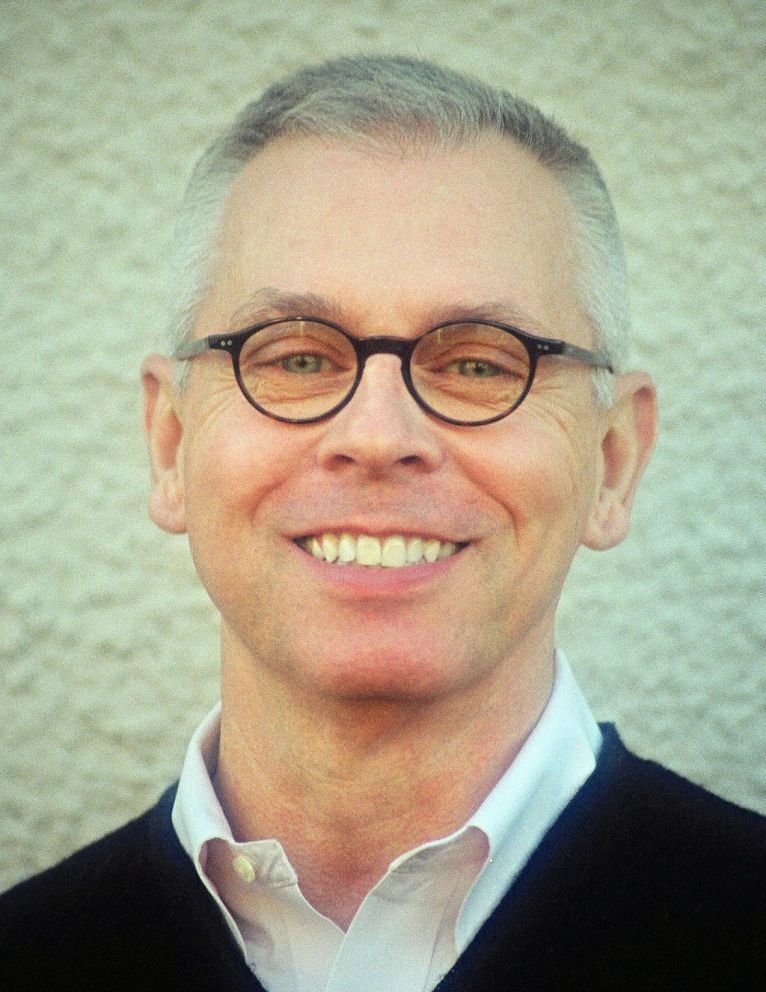 Ron Anderson, Owner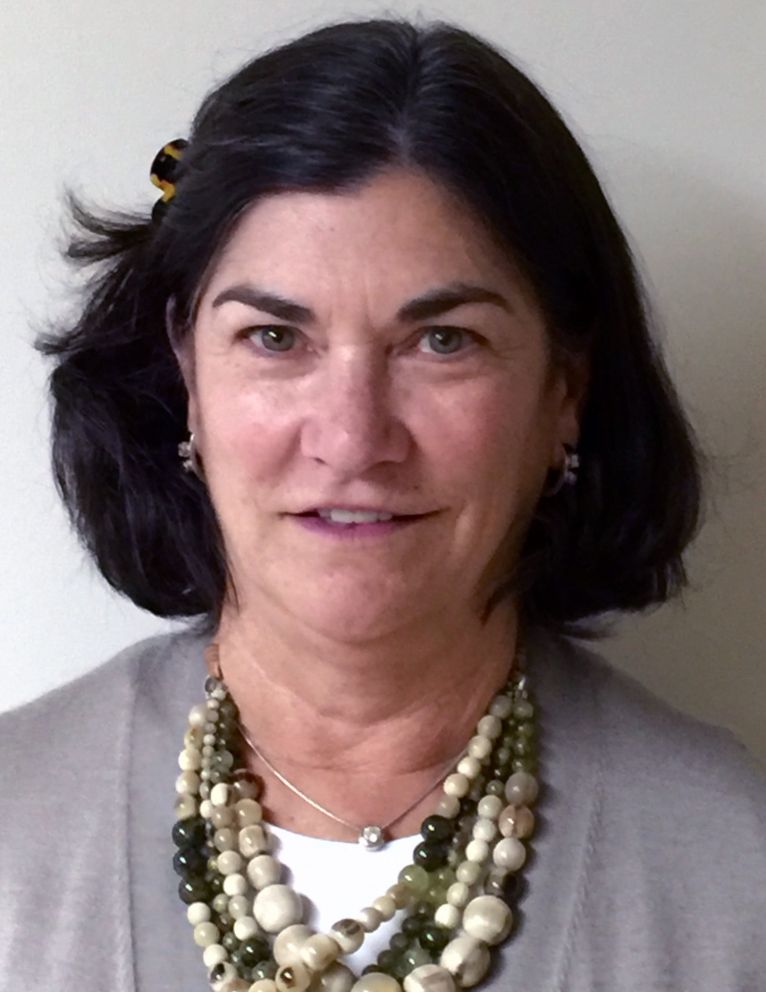 Mindy Pattee, Owner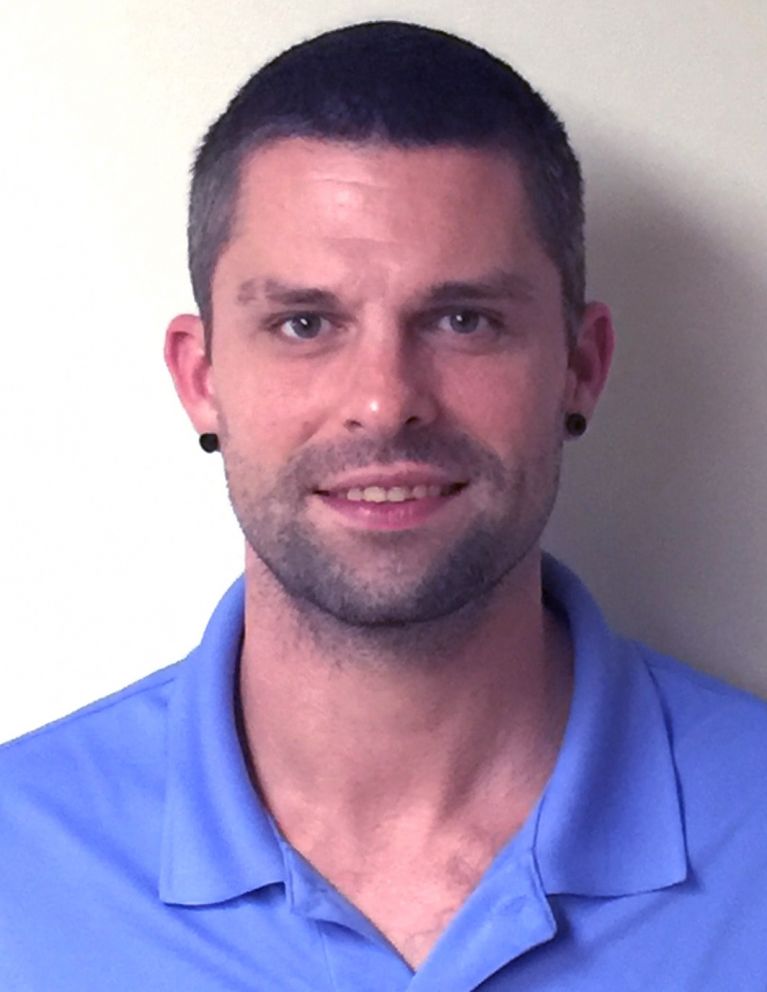 Mitch Mehrwerth, Maintenance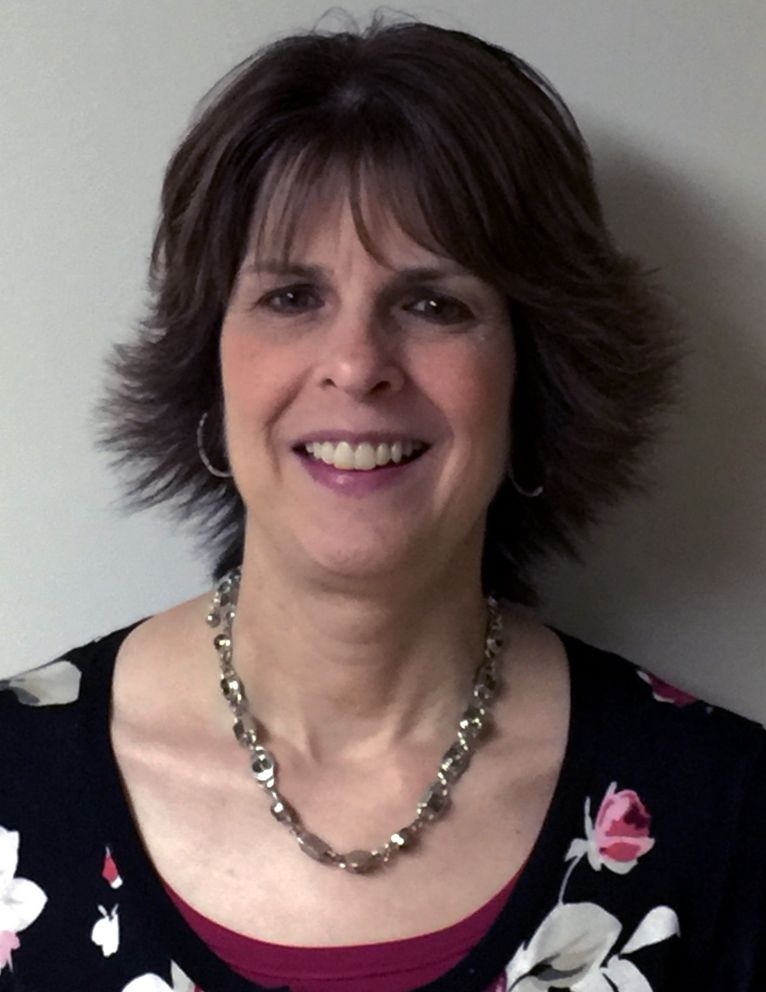 Vicky Mehrwerth, Marketing/Activities Director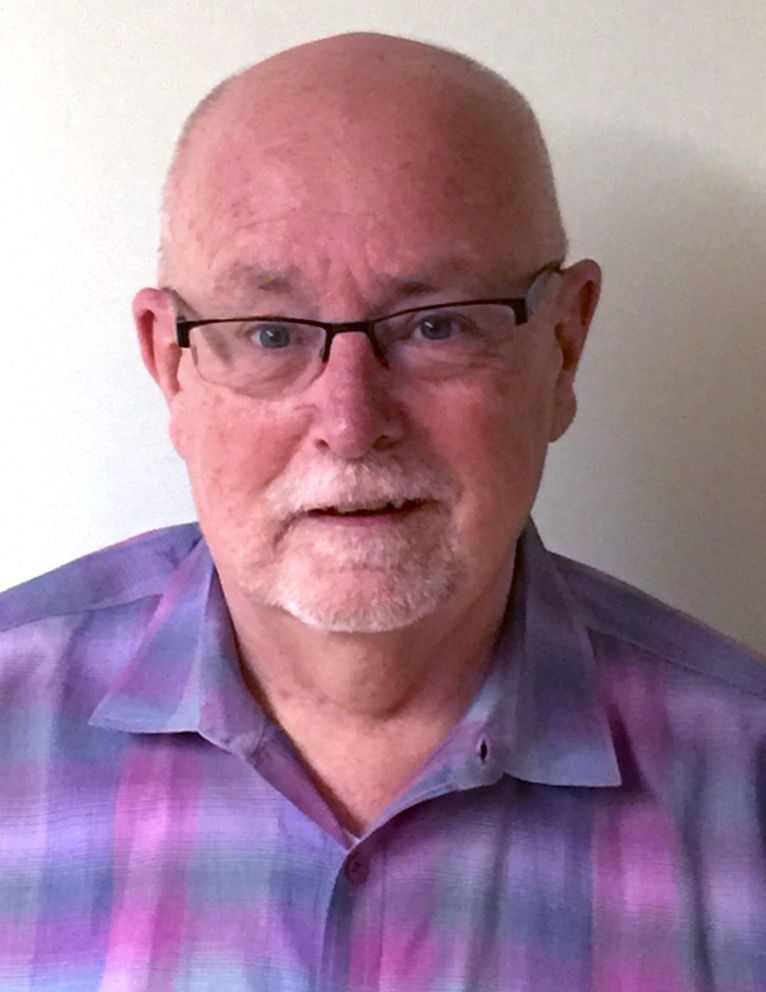 Allen Cox, Housing Director